Surgical Couture
Beautiful and Supportive Bras for Post-Surgical Recovery
Lace Bra
Designed to provide support after surgery, this bra features a front adjustable closure and butterfly shoulder opening, making it easy for both the patient and the recovery team to put on. The bra is made from soft, comfortable fabric and features a delicate lace trim.
Lace Post Op Compression Bra | Bombshell Nude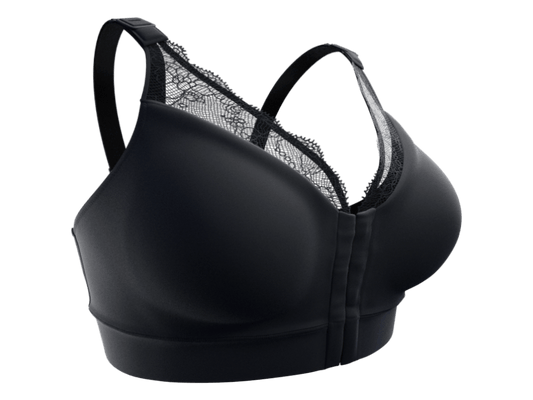 Lace Post Surgery Compression Bra | Black
Non-Lace Bra
This bra has a similar fit to the lace bra, with a seamless design and lower placement on the breast and underarm. You can even wear this bra as an everyday bra, under your favourite shirt, for a smooth and seamless appearance.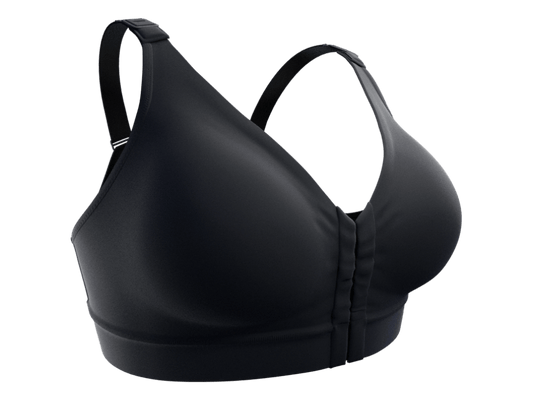 Post Op Compression Bra | Non Lace | Black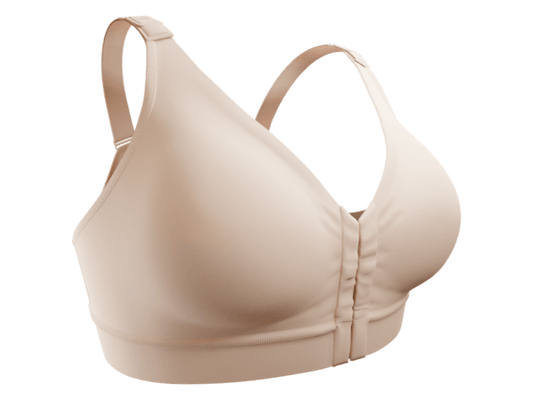 Post Surgery Compression Bra | Non Lace | Bombshell Nude
"A TREASURE! How can a bra feel so soft, look so sexy, and also give the gentle compression and support required for the best outcomes after breast surgery? LaBratory is absolutely the most comfortable, functional bra I've ever worn."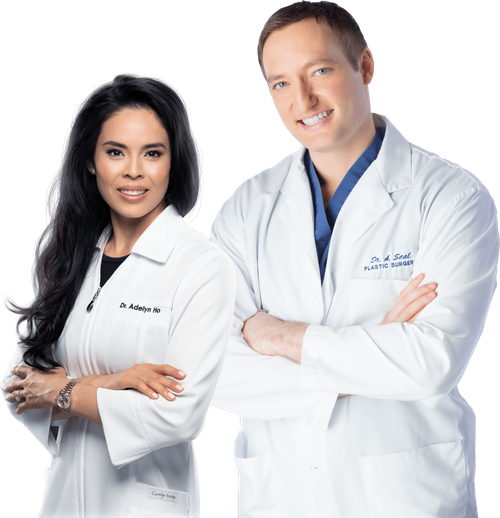 Meet the Innovators
Dr. Adelyn Ho and Dr. Alex Seal are board-certified plastic surgeons committed to providing the highest quality of care to their patients, whether they are seeking aesthetic or reconstructive breast surgery.
Together, they have co-founded LaBratory®, a bra and lingerie company dedicated to creating scientifically designed, beautiful, and functional bras for breast surgery patients.
Their mission is to provide patients with functional, optimally tailored bras that not only fit perfectly but also enhance recovery and long-term excitement with the appearance and comfort of their breasts.
About LaBratory
We asked our patients to help us design a patient-centered bra that meets their needs. LaBratory® combines patient feedback, expertise in plastic surgery and lingerie to create a functional and beautiful bra for breast surgery patients. Our heartfelt gratitude goes out to our patients for their invaluable contribution in creating a confidence-boosting and comfortable bra.
Watch the video
@LaBratoryBras
#LaBratoryBras #SurgicalCouture #Lovethenewyou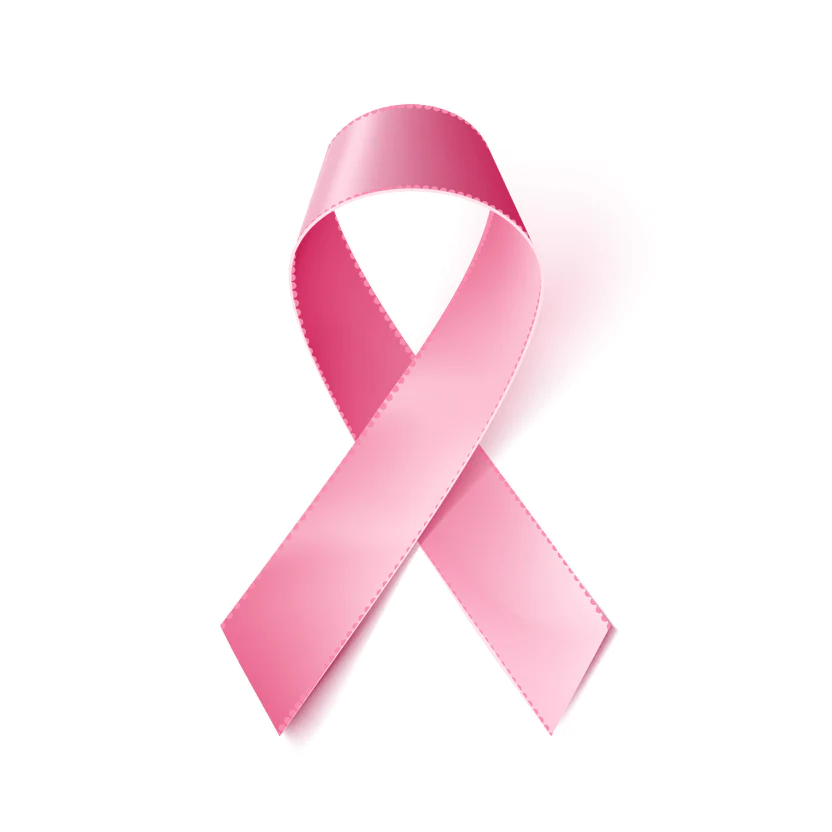 Give Back with Us
We are grateful for your support, as a percentage of the proceeds from every bra sold is donated towards Breast Cancer Research.