Continuous Comfort, Uncompromised Elegance
Discover Why Embracing Multiple Post-Op Bras Enhances Your Recovery Journey
The Practicality of Multiples
Ensure a consistent healing environment with a rotation of clean bras.
Avoid interruptions in your recovery routine with a fresh bra always at hand.
Transition smoothly throughout your day, from rest to movement, with bras designed for various levels of activity.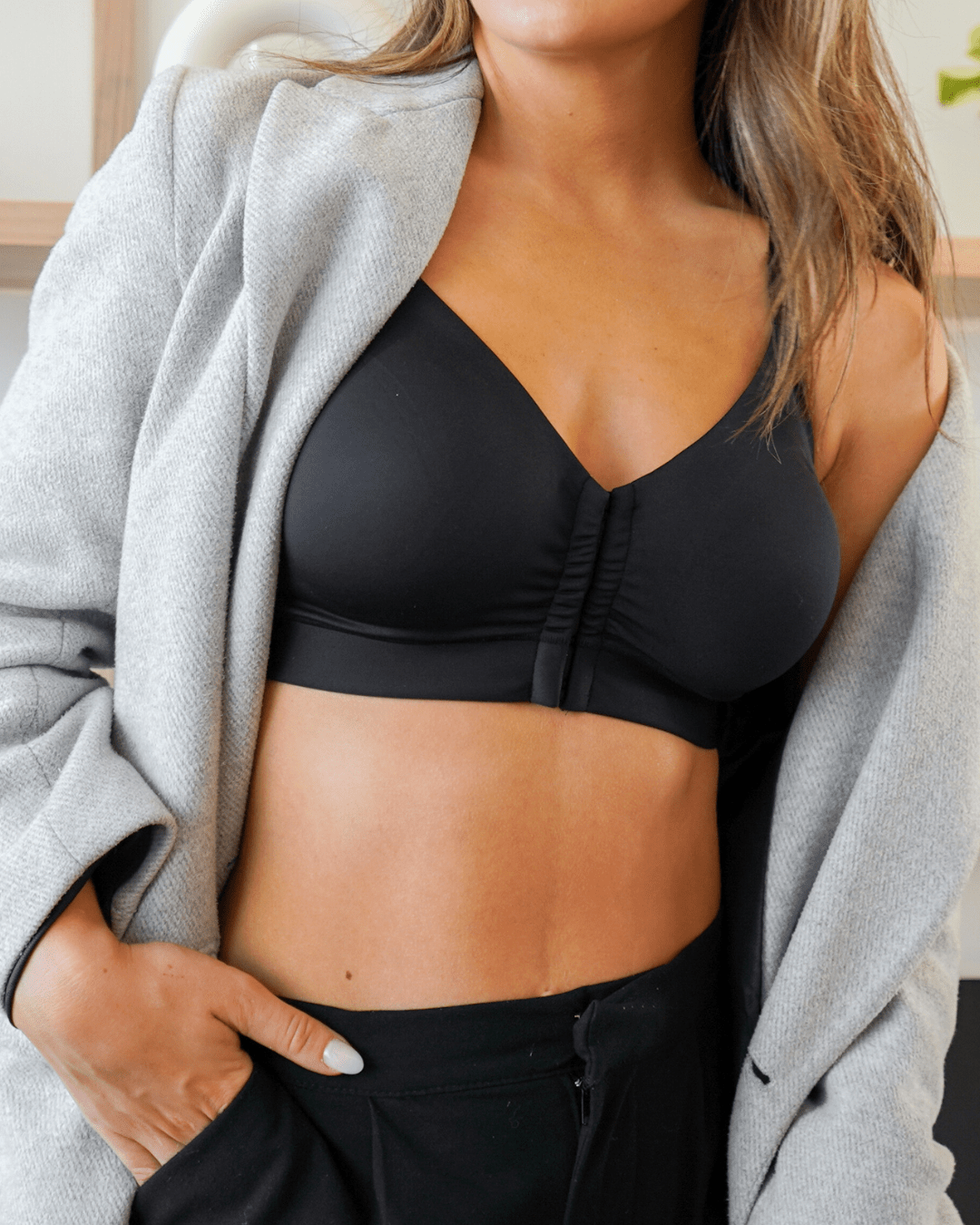 Seamless Style, Day & Night
LaBratory Bras blend after-surgery functionality with style, ideal for all-day wear.
Our bras have been uniquely designed to accompany elegant dresses or as your new favorite t-shirt bra.
When you buy any 1 bra, enjoy a second at 20% off. Discount is automatic at checkout.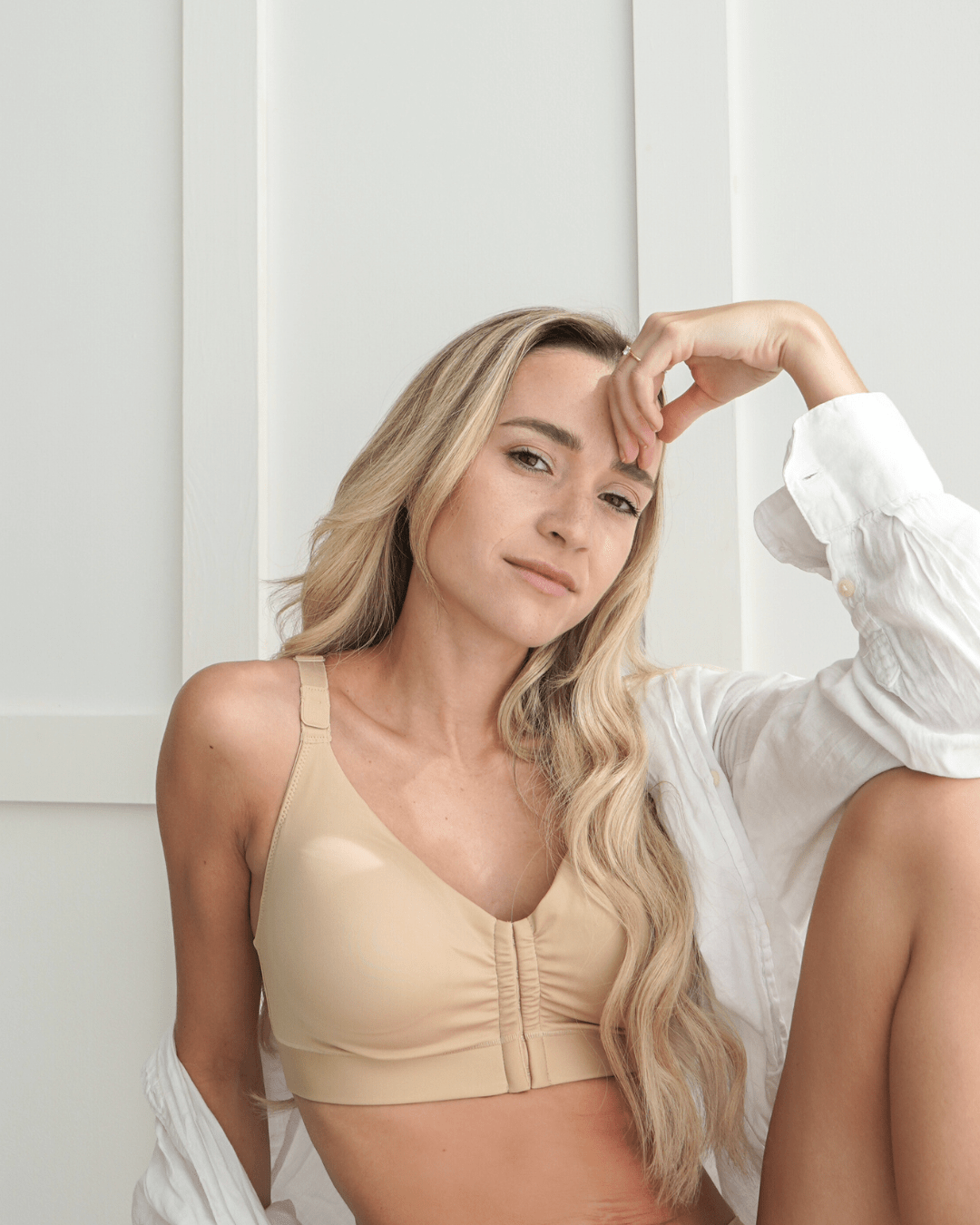 Your Recovery Wardrobe Essentials
Our Essential Lace Bra and Non-Lace Bra are vital for a versatile recovery wardrobe.
Customers who buy 3 bras get the 4th for free. Discount is automatic at checkout.